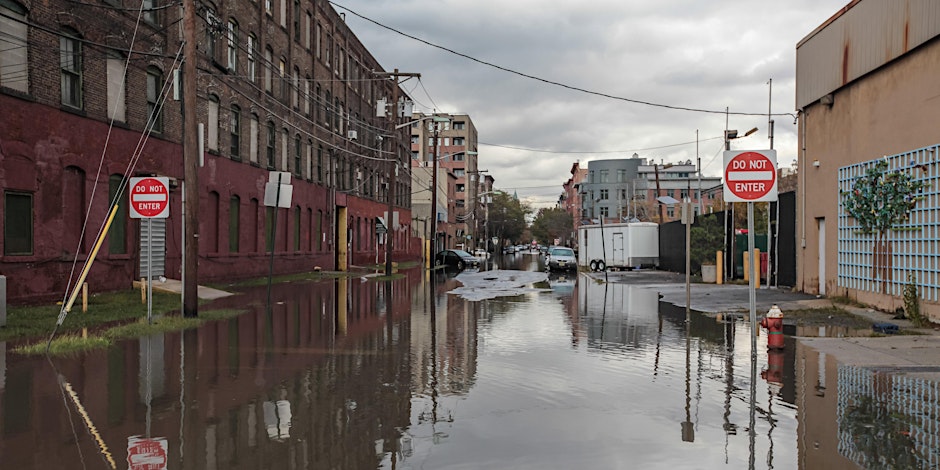 with Michael Kimmelman, The New York Times and interlocutor Nootan Bharani, The University of Chicago, Arts + Public Life
The Theatre, Ida Noyes Hall 1212 E. 59th St. Third Floor Chicago, IL 60637
Register here.
—
When climate change, aging infrastructure and an affordable housing crisis pose existential threats to our cities and society, why has it become so difficult to get big things done? Are some of the very rules and regulations put in place to solve these sorts of problems getting in the way? A look at the troubled aftermath of Hurricane Sandy in New York City, at some of the obstacles to addressing homelessness, and at some challenges to the construction of subsidized housing around the country.
—
Michael Kimmelman is the architecture critic of The New York Times. He has reported from more than 40 countries, was previously The Times's chief art critic and, based in Berlin, created the Abroad column, covering cultural and political affairs across Europe and the Middle East. Twice a Pulitzer Prize finalist, he is the founder and editor-at-large of a new venture focused on global challenges and progress called Headway.
—
Based in the Division of Social Sciences at the University of Chicago, the Committee on Environment, Geography and Urbanization (CEGU) is an interdisciplinary platform for critical thinking, advanced research, and innovative pedagogy on the societal and spatial dimensions of climate change, biodiversity loss, and other kinds of environmental transformation.
Key fields of research and pedagogy include urban environmental studies and sustainable urbanism; energy histories and geographies; environmental humanities; spatial and environmental media; environmental policy, design and practice; and community engagement.
Further event listings can be found at cegu.uchicago.edu.
—
This event is part of the Frizzell Learning & Speaker Series organized by CEGU in partnership with Arts + Public Life at The University of Chicago. This year's events were curated by the student leadership of Expositions Magazine.