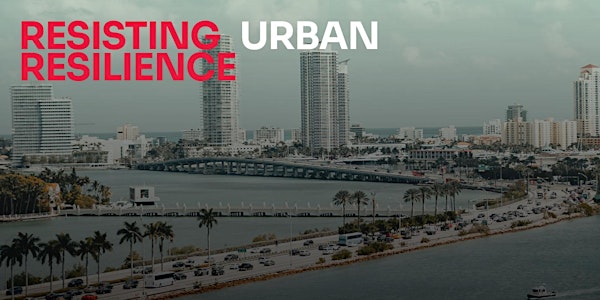 A panel event with Jeff Hou (University of Washington) and Stephanie Wakefield (Life University), moderated by Evan Carver (UChicago CEGU).
5:00–6:30pm CT
Room 142, 1155 E. 60th St. (in-person only) register here
—
In this CEGU panel, two eminent urban thinkers reflect critically on the prospects for radical, emergent, grassroots design interventions to create more democratic, socially just and environmentally viable urban landscapes and forms of urbanization.
—
Based in the Division of Social Sciences at the University of Chicago, the Committee on Environment, Geography and Urbanization (CEGU) is an interdisciplinary platform for critical thinking, advanced research, and innovative pedagogy on the societal and spatial dimensions of climate change, biodiversity loss, and other kinds of environmental transformation.
Key fields of research and pedagogy include urban environmental studies and sustainable urbanism; energy histories and geographies; environmental humanities; spatial and environmental media; environmental policy, design and practice; and community engagement.
Further event listings can be found at cegu.uchicago.edu.